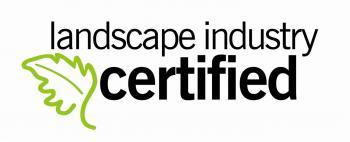 FAQ

Q - What if I don't pass my first try?
A - You can re-test at any of the test dates the following year/season. Keep in mind that there is a, $50 admin fee and $15 charge, for each station to be re-tested. You will also be sent your score card for the practical stations which should indicate the area of concern. From here you go back over the manual (you may want to purchase one if you did not in the first place), test book and ask your co-workers/employer/supervisor for pointers and help!

Q - Can I become Certified in more than one Designation?
A - You sure can! In fact it is highly recommended that you continue your certifications as you continue to grow in your company and in the industry. To continue learning is where success begins. Is there help to prepare for the exams? An actual test booklet is included in the exam registration fee, which provides a full description of the test stations. In addition Installation & Maintenance training manuals can be purchased for $80.00 each. (Please allow 2-3 weeks for receipt of the manuals) There are preparation seminars available through Landscape Ontario and there are free of charge orientation classes approx 3-4 weeks prior to the practical exams.